Dear Blosser Lane Families and Friends, It is hard to believe we have one week left of the 2021-2022 academic year! As we look forward to next school year, we are pleased to announce an updated school bookroom for our students, similar to the one at Brookside Elementary. With that in mind, please look for a parent survey next week with three questions about books that you like to read to your children, books your children like to read, and books you would enjoy seeing at our campus. With summer approaching, the importance of internet safety for our students cannot be stressed enough. It is crucial to consistently monitor your child's use of the internet and have open communication regarding the internet. A great resource is Common Sense Media.org. Please note that during the last week of school, each grade will be having an end-of-the-year swim party at the Willits High School pool. Please ensure that permission slips have been returned by the date requested; contact your child's teacher if you have not received field trip information. A special request to all families as they drive the streets around our school, please follow the speed limit at all times. Della Avenue, in particular, has been experiencing accelerated speed drivers on that road. We would like to remind you about schedule changes for the last week of school. Tuesday June 7, 2022 is not a minimum day, it is a regular day with release time of 2:40 p.m. Thursday, June 9, 2022 will be our early release day at 1:20 p.m. Please note the following upcoming events: Thursday, June 2nd - K-5 Site Council meeting via Zoom at 3:15 p.m. Wednesday, June 8th - 5th grade promotion: Rooms 24 and 26 – 9:00 a.m.; rooms 25 and 27 – 1:00 p.m. Thursday, June 9th - last day of school; early release 1:20 p.m. Thank you for your time and attention to our Friday Night Notes; have a great weekend. Sincerely, Mrs. Runberg Principal

Dear Blosser Lane Families and Friends, We hope you will get to enjoy this long weekend, in observance of Memorial Day. It is hard to believe we are approaching the end of the 2021-2022 academic year! We are very proud of our students and staff who have valiantly adapted to another extraordinary year! If your students have any outstanding library books, please be sure to turn them in as soon as possible. As we start to think about summer, the importance of internet safety for our students cannot be stressed enough. Many websites claim to be safe for children, yet still have chat rooms in which anyone can chat with users, or have inappropriate advertisements flashing on the sites. It is crucial to consistently monitor your child's use of the internet and have open communication regarding the internet. A great resource is Common Sense Media.org. You can search for any game, movie, website, book, or television show and read reviews and learn about the content of the media. Please note that each grade will be having an end-of-the-year swim party at the Willits High School pool, the schedule is as follows: fourth grade on Monday, third grade on Wednesday, and fifth grade on Thursday. Please ensure that permission slips have been returned by the date requested; contact your child's teacher if you have not received field trip information. Please be reminded of our district's fingerprint policy for parents attending field trips. We would like to remind you about schedule changes for the last week of school. Tuesday June 7, 2022 is not a minimum day, it is a regular day with release time of 2:40 p.m. Thursday, June 9, 2022 will be our early release day at 1:20 p.m. Please note the following upcoming events: Monday, May 30th - no school in observance of Memorial Day. Thursday, June 2nd - K-5 Site Council meeting via Zoom at 3:15 p.m. Wednesday, June 8th - 5th grade promotion: Rooms 24 and 26 – 9:00 a.m.; rooms 25 and 27 – 1:00 p.m. Thursday, June 9th - last day of school Thank you for your time and attention to our Friday Night Notes; have a great weekend. Sincerely, Mrs. Runberg Principal

Dear Blosser Lane Families and Friends, please check our school website for our School Compact, and for time sensitive information about our upcoming State assessments. If you have any questions, please call us at 707-459-3232 Thank you
Attention Willits Unified School District Students grades 3rd - 12th grade. Please complete this survey here =>
https://forms.gle/wLUxvk6r4jbf3itR7
Your voice counts! This survey will help the school and district understand how we are doing. Please complete the questions that you can. There is a space below to enter any other comments you may have as well.

Dear Families of WUSD, This week our students and staff have been heavily impacted by COVID. Currently about 15% of our staff and about 20% of our students are out. After careful consideration, we have decided to close school tomorrow, Friday, January 14, 2022. This missed day will be made up on Friday, March 18, 2022 (prior snow day). Also, as a reminder Monday, January 17th is a federal holiday to honor Martin Luther King Jr. and schools are closed. We will resume classes on Tuesday, January 18, 2022. We apologize for the inconvenience and appreciate your support. Thank you, Joe Aldridge Superintendent

Effective today, Friday Night Notes will only be sent via voice-call; texts or SMS will no longer be used.

In order to successfully increase funding to increase or improve educational opportunities for the students of Willits Unified it's important to please complete the Educational Benefit Form every year. Please complete the Educational Benefit Form online here =>
https://willitsunified.rocketscanapps.com/default.aspx
Without these forms completed, we may lose funding that directly supports our students' education. This form is also used to determine eligibility for participation in various programs including reduced or free fees for After School Education & Safety (ASES), waiver of fees for taking Advanced Placement (AP) exams, and other programs.

​Enrollment for the Emergency Broadband Benefit is now open. The Emergency Broadband Benefit will provide a discount of up to $50 per month towards broadband service for eligible households and up to $75 per month for households on qualifying Tribal lands. Eligible households can also receive a one-time discount of up to $100 to purchase a laptop, desktop computer, or tablet from participating providers if they contribute more than $10 and less than $50 toward the purchase price. Families of WUSD all qualify under the CEP free lunch food program. Please check to see if your service provider is participating under the Emergency Broadband Benefit and go to
https://www.fcc.gov/broadbandbenefit
for more information now! La inscripción para el beneficio de banda ancha de emergencia ya está abierta. El beneficio de banda ancha de emergencia proporcionará un descuento de hasta $ 50 por mes para el servicio de banda ancha para hogares elegibles y hasta $ 75 por mes para hogares en tierras tribales elegibles. Los hogares elegibles también pueden recibir un descuento único de hasta $ 100 para comprar una computadora portátil, computadora de escritorio o tableta de los proveedores participantes si contribuyen más de $ 10 y menos de $ 50 al precio de compra. Todas las familias de WUSD califican bajo el programa de almuerzos gratuitos de CEP. Verifique si su proveedor de servicios participa en el beneficio de banda ancha de emergencia y visite
https://www.fcc.gov/broadbandbenefit
para obtener más información ahora.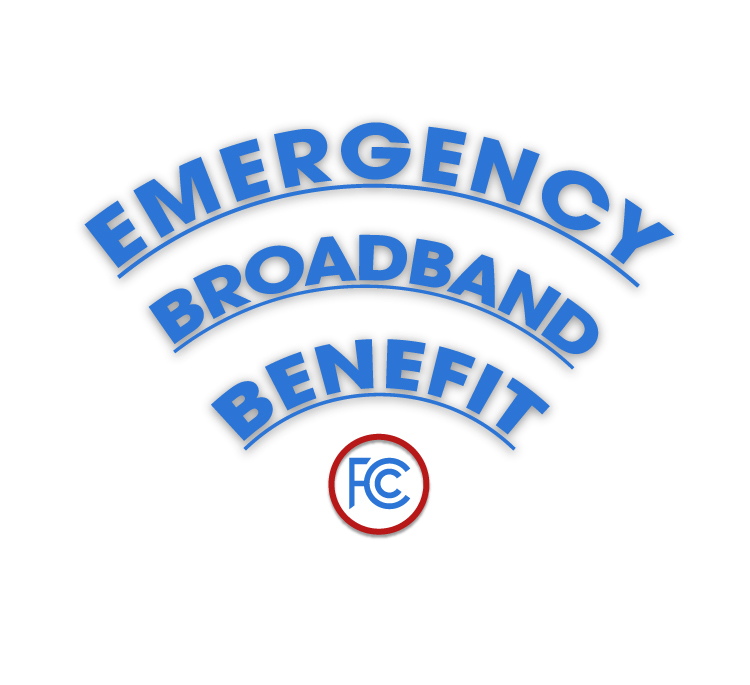 Back to School at Blosser - some art in 5th grade with Ms. Stoll.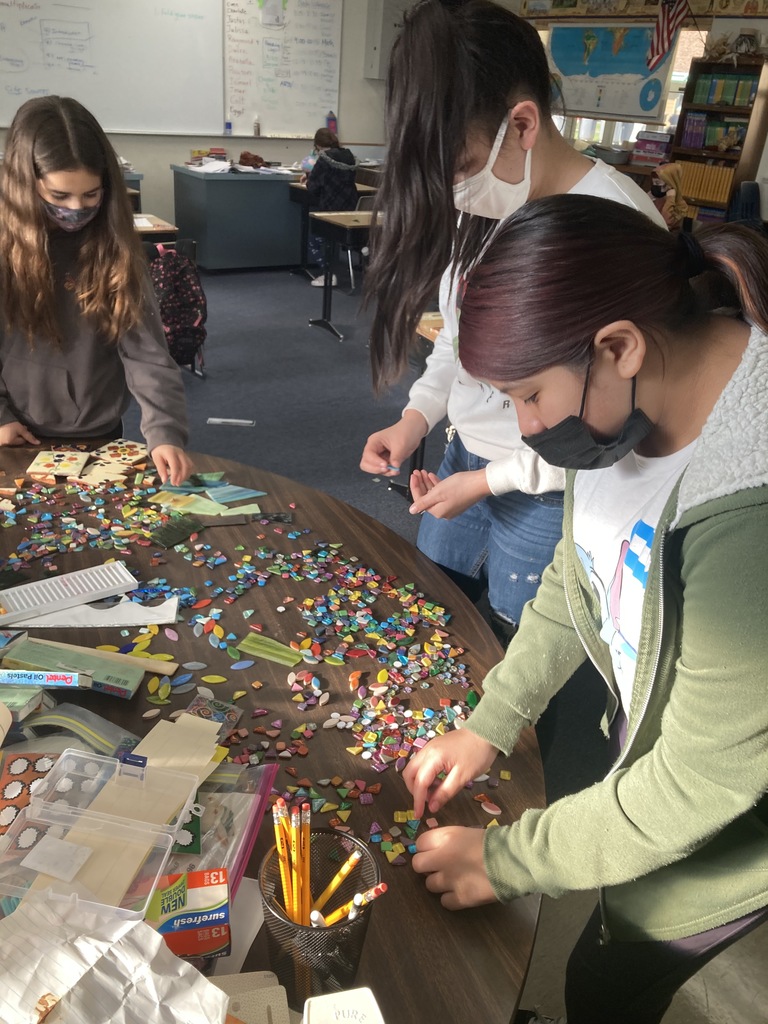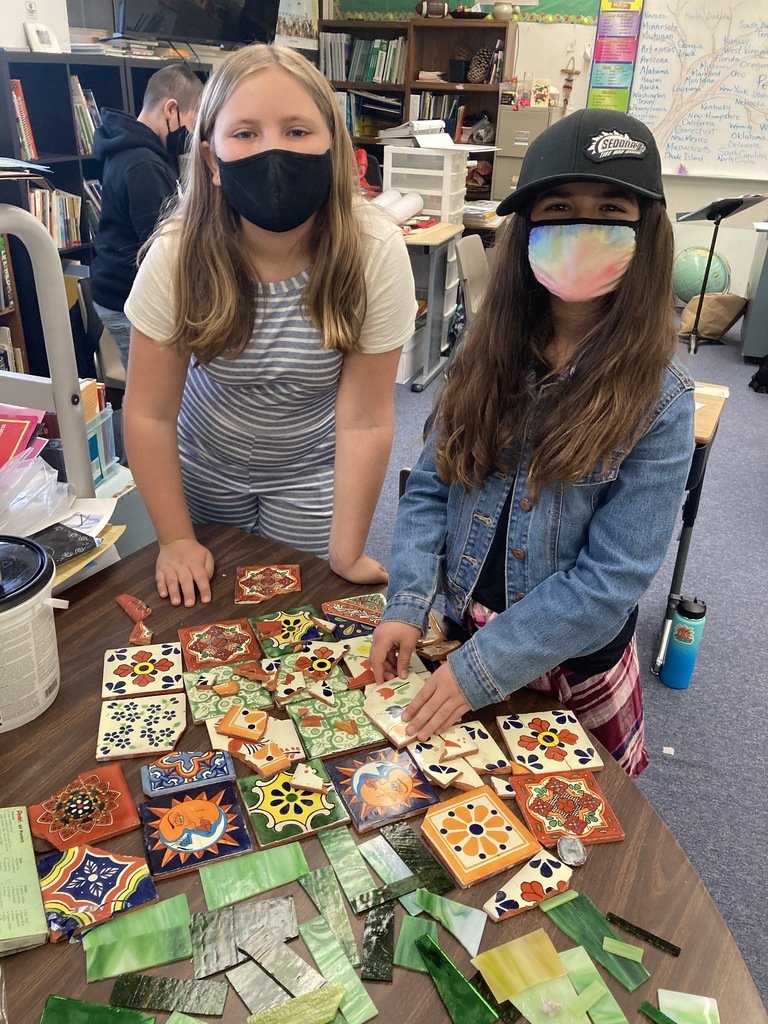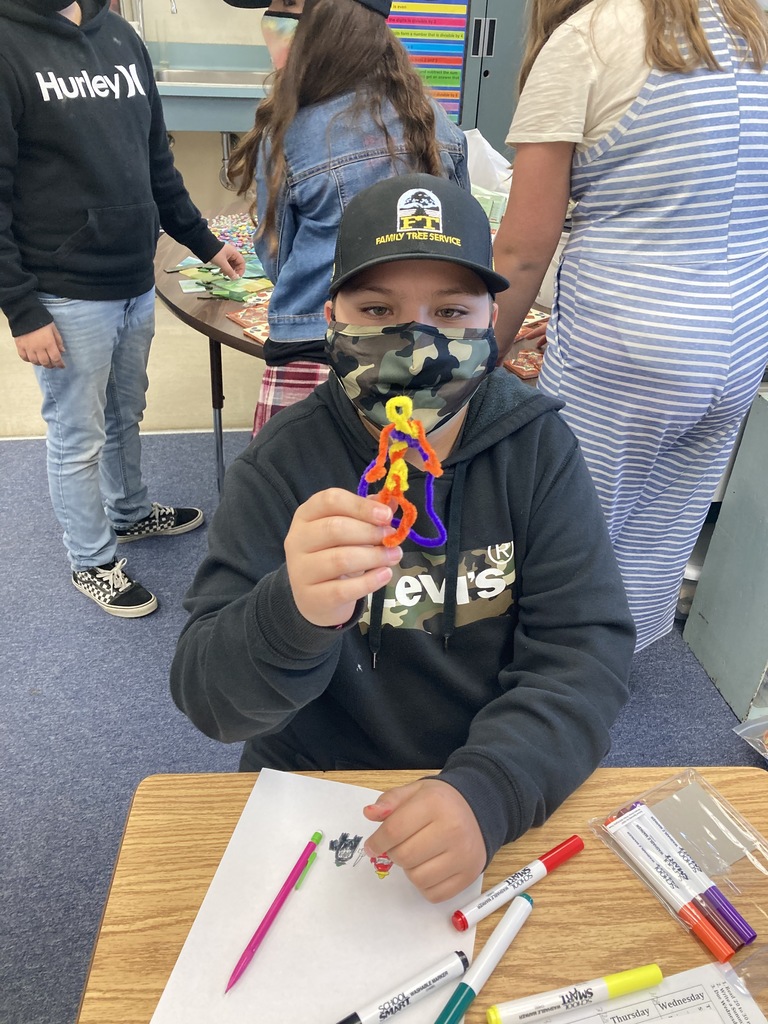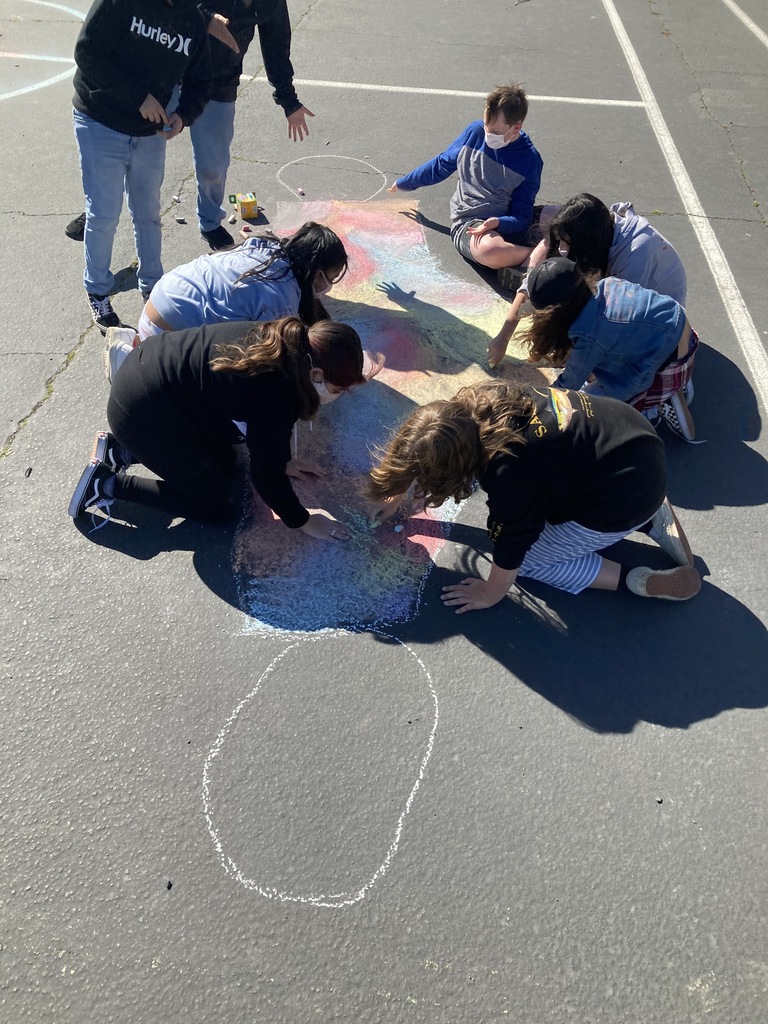 BACK TO SCHOOL !!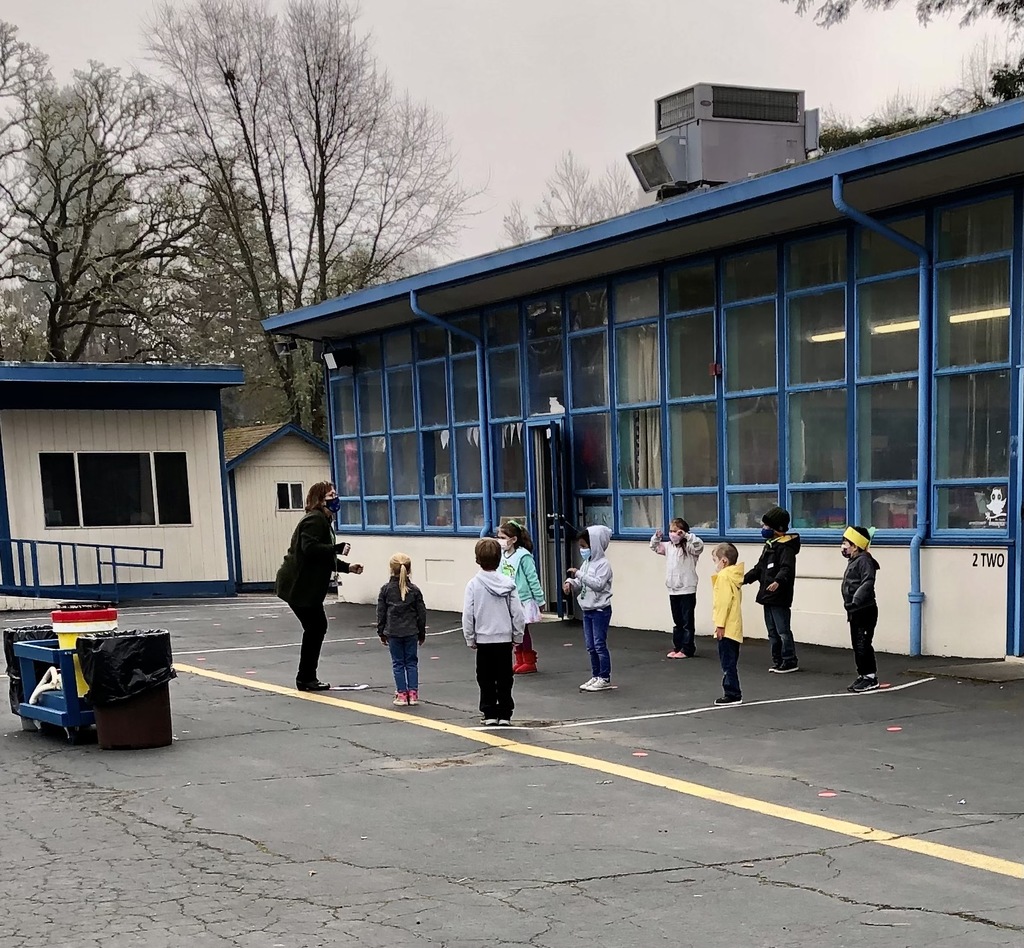 Reopening for on-site instruction. This is the phased in process that will be used. March 15/16 There will be no school for students at Brookside, Blosser, BGMS to prepare the staff and site for the return of students. March 17 Wednesday 0n-site and Dist.Learning resumes - Brookside K-2, Blosser 3-5, BGMS 6th grade only. March 22 Sherwood K-8, Sanhedrin 9-12, BGMS 7-8 March 28 WHS 9th and 10th, Ind. Study students where space is available April 12 WHS 11th and 12th Bus runs, start times and schedule changes will be sent out by the schools sites on Friday.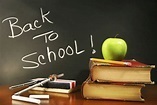 Hello Parents, I hope you're all doing well. We are discussing as a district how we might be able to open school again for in person classes. Please respond to this survey by tomorrow (Friday, February 26th, if possible). We would like to know your choice as to whether or not you will be sending your child back to school or if you want to continue distance learning. Thank you. Also, tomorrow, Friday, February 26th, is an asynchronistic day of learning. Teachers will be meeting for a planning day. There are no morning Zooms, only 12:30 small group reading. Please support students by checking in with them that they are doing the day's assignments in Google Classroom, reading, doing IXL, and catching up on any missing work. Next week we are completing our 2nd report card period. Thanks! Here are the surveys. One is in English, one is in Spanish. Thank you so much!
https://forms.gle/skYQLzjTQ8q2XFsz9
English
https://forms.gle/uSAgAWLDzX1Ehfd47
Spanish

Brookside had an electrical short in a heating blower that smolder this afternoon. The staff acted quickly got the fire department there to take care of it. It was room 19 in the west wing everything is back in place now. Thank you to the fire department for the quick service.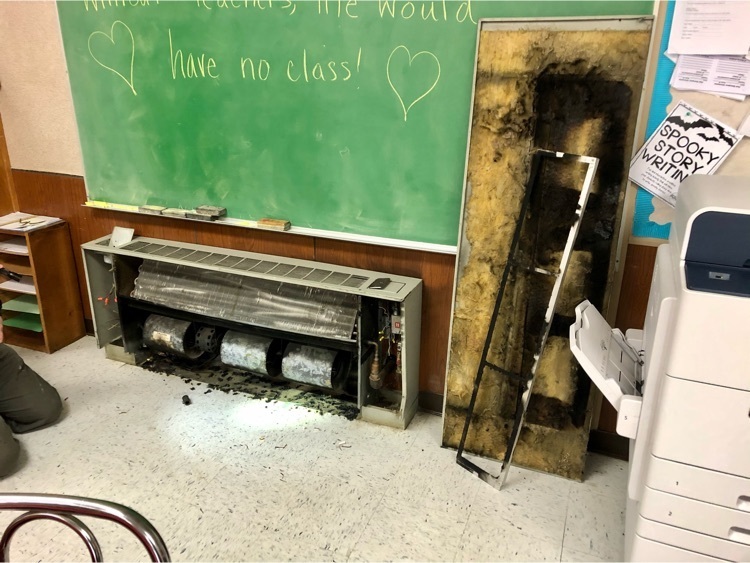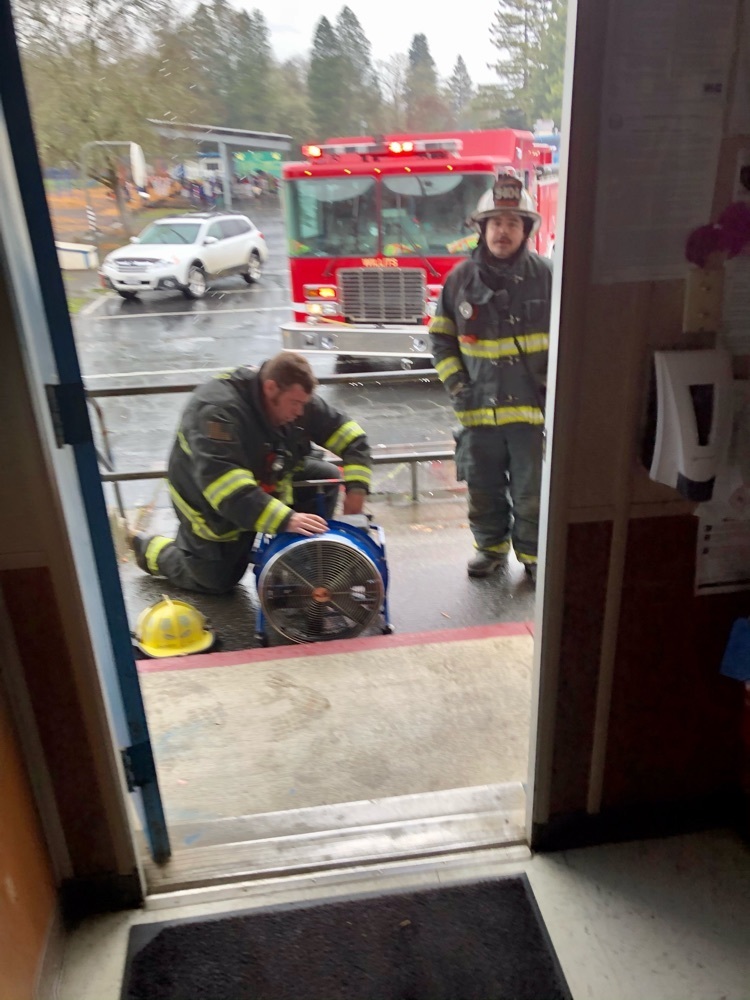 Brookside had an electrical short in a heating blower that smolder this afternoon. The staff acted quickly got the fire department there to take care of it. It was room 19 in the west wing everything is back in place now. Thank you to the fire department for the quick service.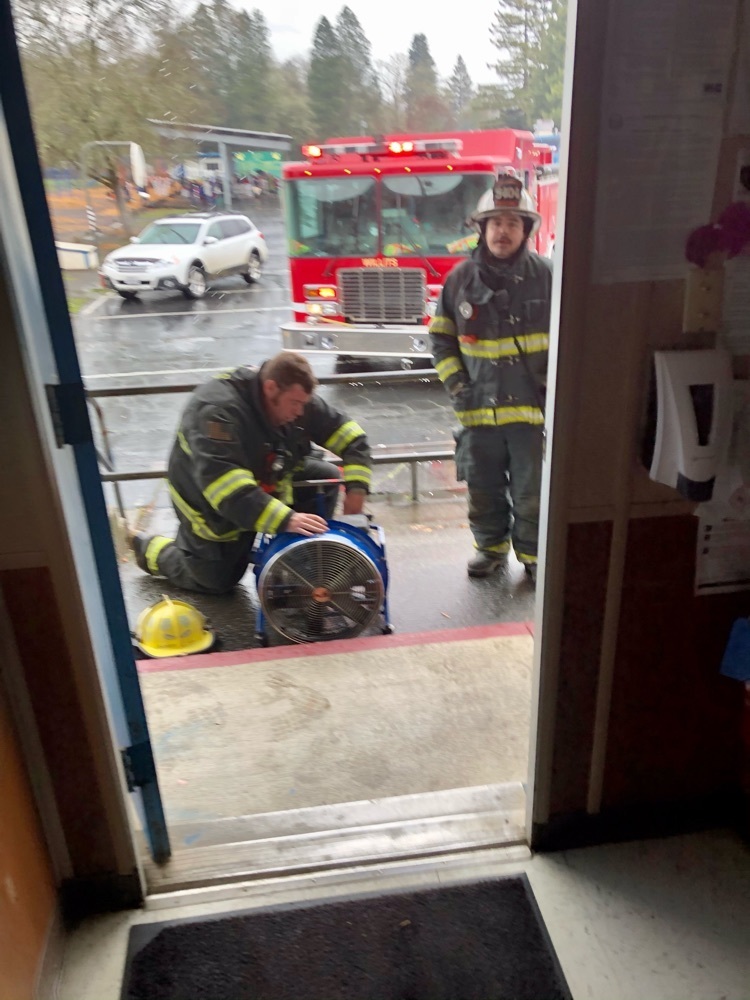 The Willits teachers will open up today on their online classes if they're able to and we would like students to connect if they can. We understand that there are still some power issues around town but if you have access please login.

Because of bad driving conditions and multiple power outages throughout the district, Willitst unified schools will be closed today.

Weather Update! Based on the expected conditions, WUSD will not have any on-site instruction on Wednesday the 27th. However, unless there is a power outage at home online instruction will continue on Wednesday as normal.

Parents and Students: We are still operating under our Seemless Summer program. Anyone who is 18 years old or younger, enrolled or not, can receive at no cost a breakfast and/or lunch. Households can pick up to five days at a time including weekends. Meals can be picked up at the Willits High School cafeteria Monday through Friday from 8am to 2 PM. Deliveries are available upon request on a daily or weekly basis. During winter break, meals can be picked up Monday and Tuesday, December 21st and 22nd and Monday and Tuesday the 28th and 29th from 8 to 2 PM. You can call the cafeteria to set up delivery or with any questions you may have at 707-459-7700 ex 1555.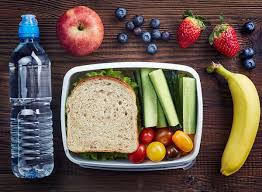 So far WUSD has only received responses representing 370 of approximately 1500 students in the district. In order for us to get a clearer picture of your wishes, we must hear from more of our families. Below are the current results. If you have not filled out the survey please click on this link.
https://www.willitsunified.com/o/wusd/page/school-reopening