Grade Change Application School Year 2020–2021 July 30, 2021 Dear Willits Unified High School Parents/Guardians and Students: This summer the state legislature passed Assembly Bill (AB) 104 which allows parents/guardians of high school students to change any letter grade from the 2020-2021 school year to a Pass or No Pass grade, as long as it does not negatively affect a student's Grade Point Average (GPA). It is important to carefully consider this option as it may negatively impact admission to certain colleges and universities. With that in mind, if you are considering a grade change, please carefully review the list below of colleges/universities that will accept the Pass/No Pass grades. Please use the "Grade Change Application Form" below to request a grade change. The form is available electronically or a paper copy may be obtained at your student's school office. Grade Change Application Form-
https://www.cde.ca.gov/ci/gs/ps/documents/gradechange20form.pdf
Important: The form must be submitted to your student's school office no later than Monday, August 16, 2021. We are not allowed to accept late applications as per AB 104. The grade change will be made within 15 calendar days of the submission of the form. If you have any questions, please contact your student's school. For the 2020–21 through 2023–24 school year, the following postsecondary institutions will accept, for admission purposes, a transcript with a Pass or No Pass grade instead of a letter grade for an applicant pursuant to Education Code Section 49066.5(b). Official Postsecondary Institutions: California State University, Bakersfield California State University Channel Islands California State University, Chico California State University, Dominguez Hills California State University, East Bay California State University, Fresno California State University, Fullerton Humboldt State University California State University, Long Beach California State University, Los Angeles California State University Maritime Academy California State University, Monterey Bay California State University, Northridge California State Polytechnic University, Pomona California State University, Sacramento California State University, San Bernardino San Diego State University San Francisco State University San José State University California Polytechnic State University, San Luis Obispo California State University San Marcos Sonoma State University California State University, Stanislaus Saint Mary's College of California Holy Names University Pitzer College University of La Verne Westmont College Santa Clara University University of Saint Katherine University of Southern California ArtCenter College of Design California Baptist University University of San Francisco La Sierra University University of California Mount Saint Mary's University





Sherwood Middle School students host mini Ren-Faire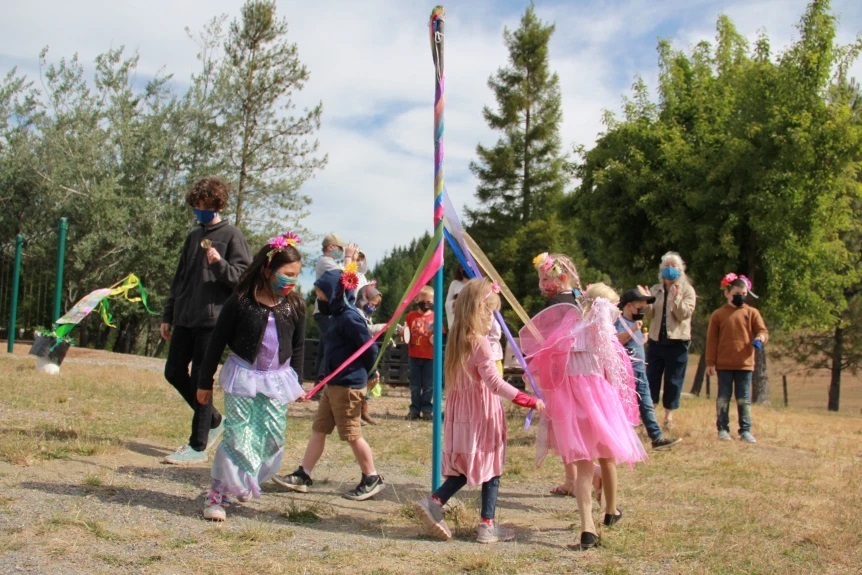 8th Grade Promotion tonight at Sherwood. An All-star group of 5 who will be transforming over the summer from dragons to wolverines.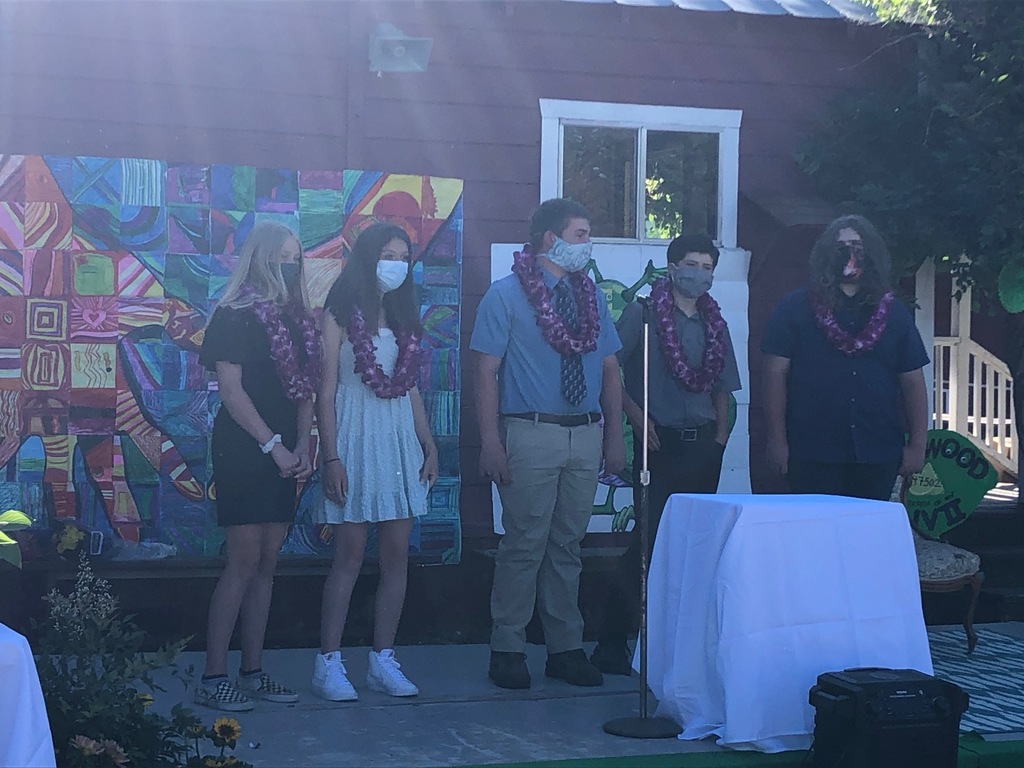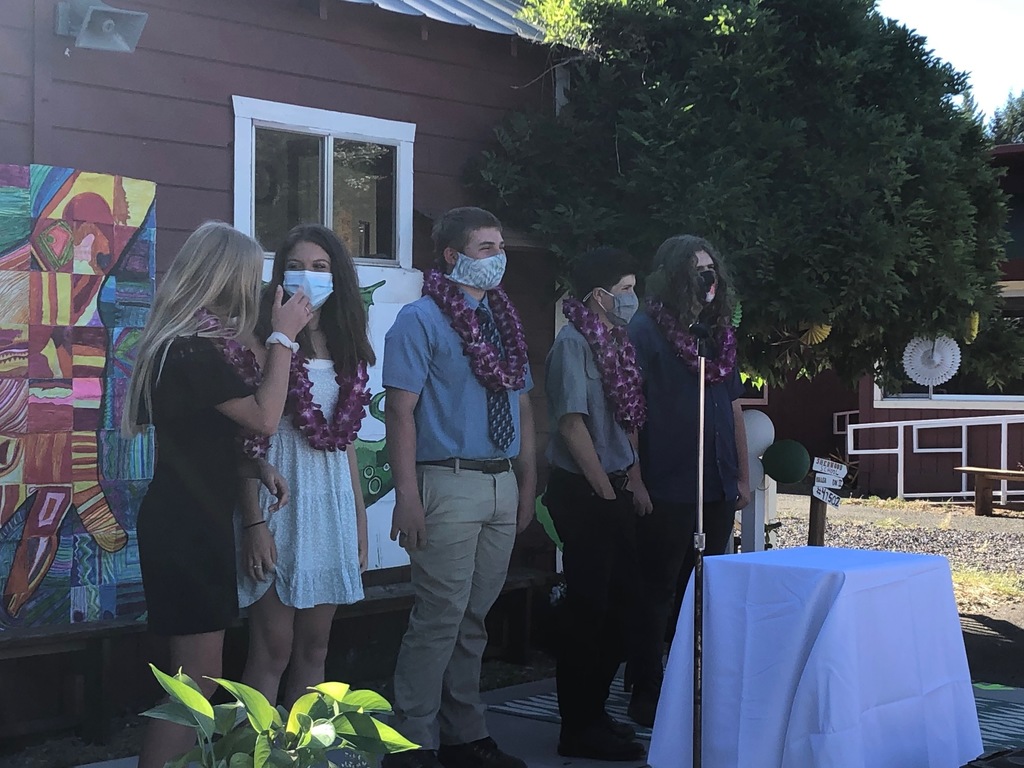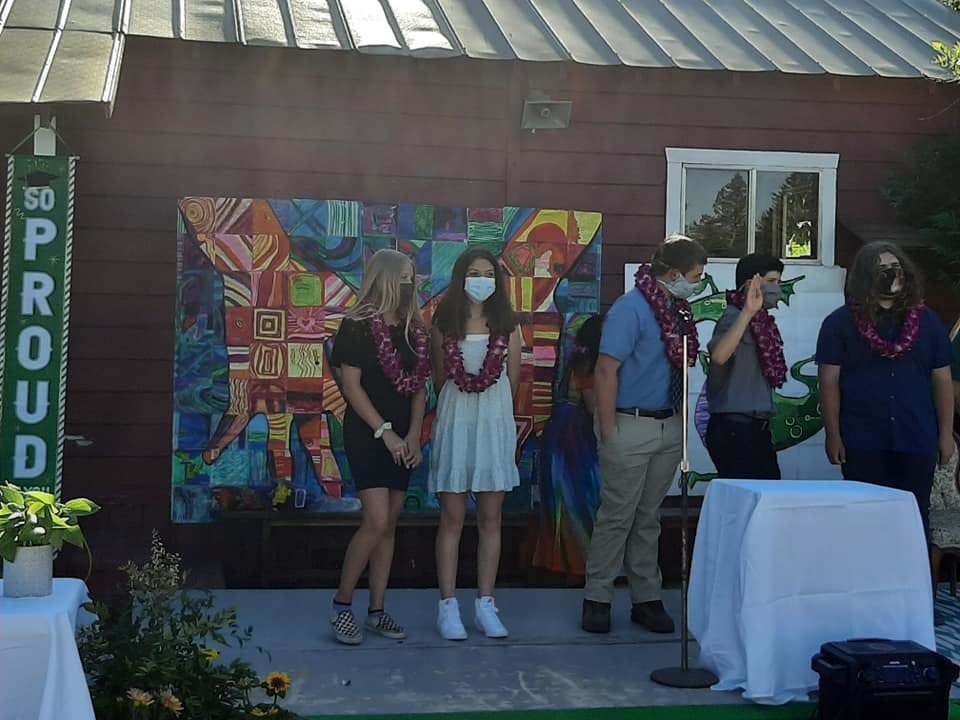 Prom 2021 ! Wonderful event! Thank you to the parents who made it happen and the perfect choice of a venue.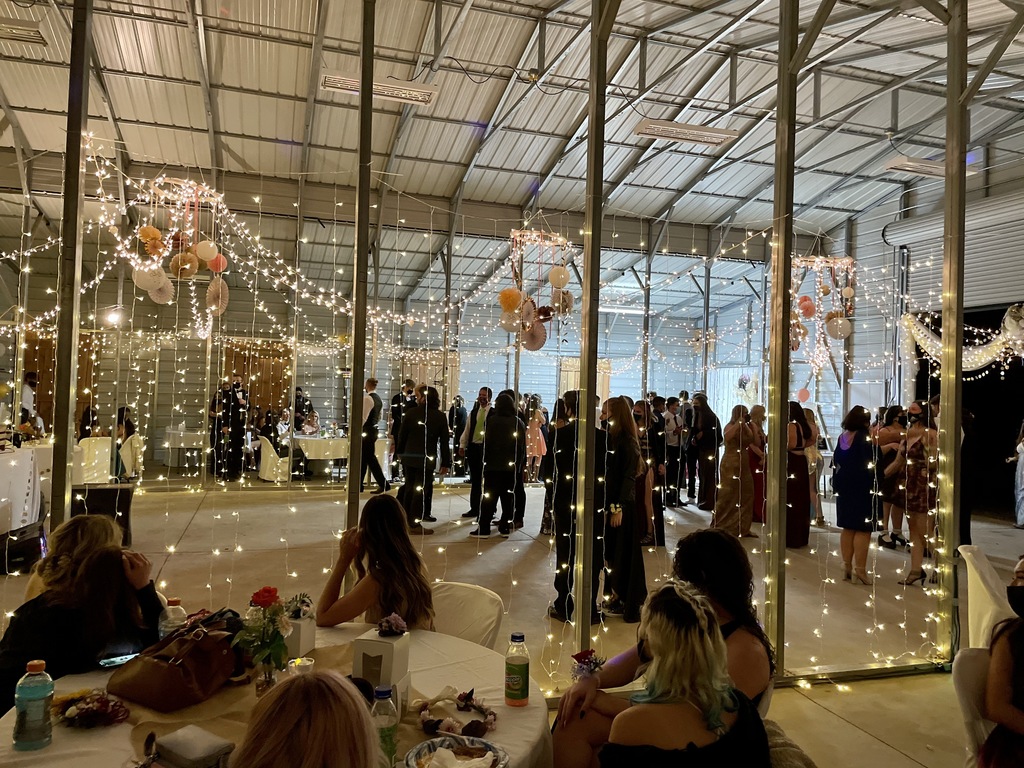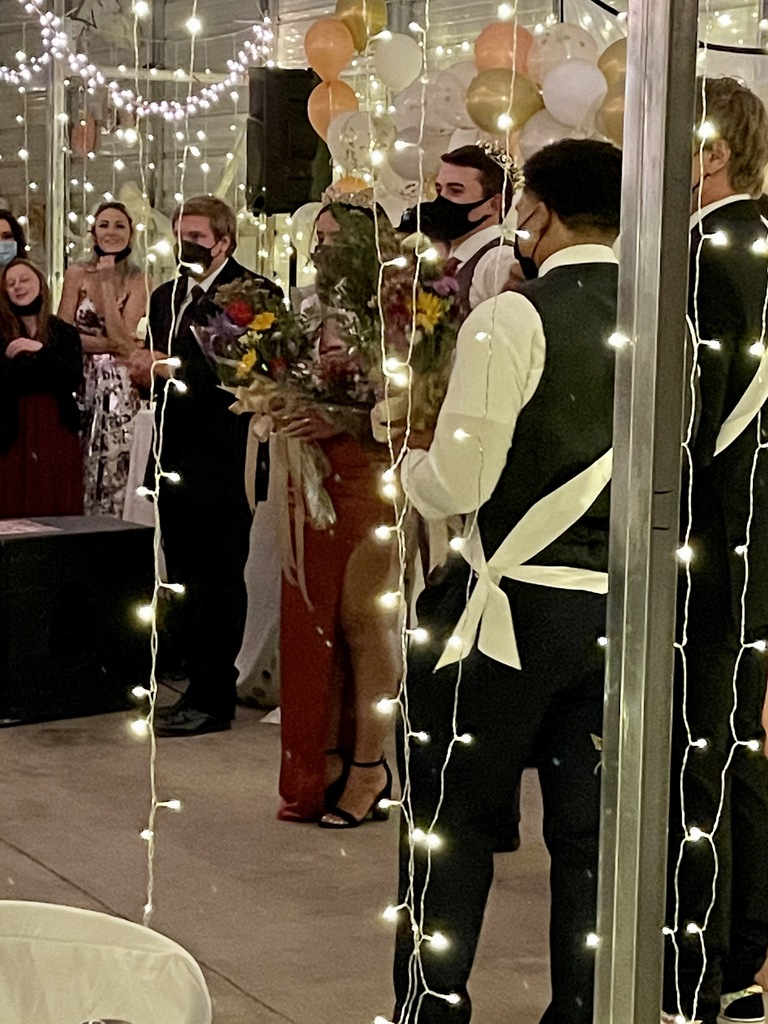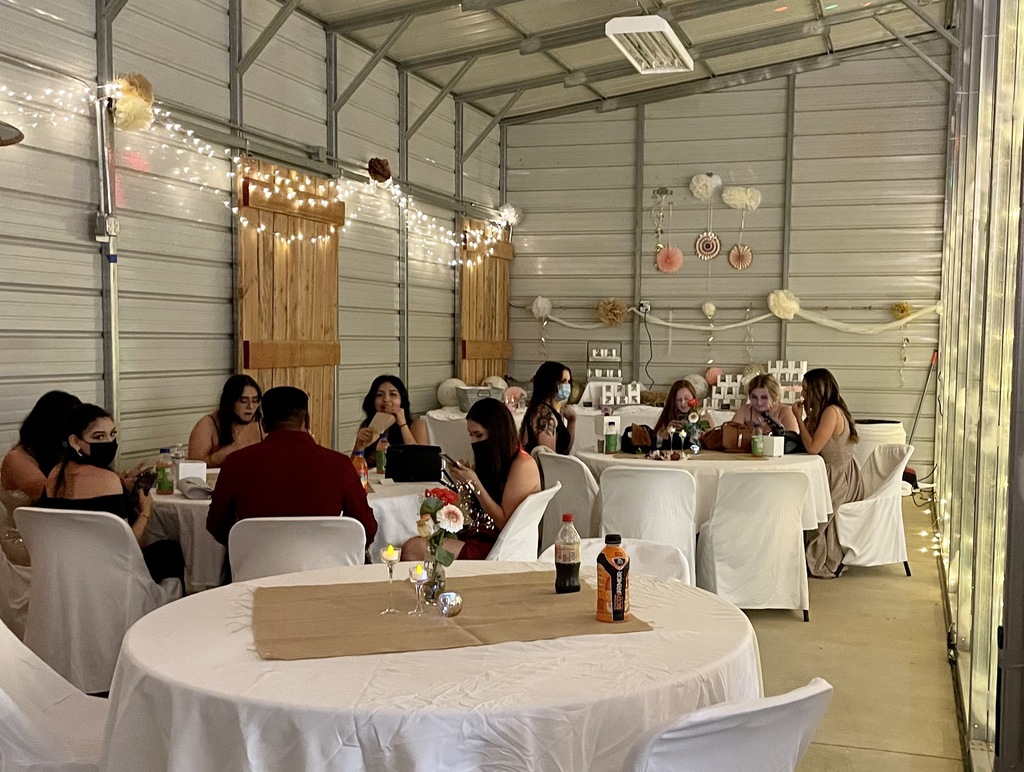 Mendocino County Public Health will be hosting a vaccine clinic in collaboration with WHS. It will be open to anyone over the age of 12. If under the age of 18, be prepared to sign a minor consent form. NO sign ups needed Date: May 25, 2021 Time: 9am-3pm Location: WHS GYM

Sherwood Elementary is grateful to Laurie B. for her service and wish her well in retirement. At the same time, we are pleased to announce that her replacement has been chosen Marissa Greene. Marissa is a former student and employee of Sherwood who has been teaching in Ukiah for the past two years.
​Enrollment for the Emergency Broadband Benefit is now open. The Emergency Broadband Benefit will provide a discount of up to $50 per month towards broadband service for eligible households and up to $75 per month for households on qualifying Tribal lands. Eligible households can also receive a one-time discount of up to $100 to purchase a laptop, desktop computer, or tablet from participating providers if they contribute more than $10 and less than $50 toward the purchase price. Families of WUSD all qualify under the CEP free lunch food program. Please check to see if your service provider is participating under the Emergency Broadband Benefit and go to
https://www.fcc.gov/broadbandbenefit
for more information now! La inscripción para el beneficio de banda ancha de emergencia ya está abierta. El beneficio de banda ancha de emergencia proporcionará un descuento de hasta $ 50 por mes para el servicio de banda ancha para hogares elegibles y hasta $ 75 por mes para hogares en tierras tribales elegibles. Los hogares elegibles también pueden recibir un descuento único de hasta $ 100 para comprar una computadora portátil, computadora de escritorio o tableta de los proveedores participantes si contribuyen más de $ 10 y menos de $ 50 al precio de compra. Todas las familias de WUSD califican bajo el programa de almuerzos gratuitos de CEP. Verifique si su proveedor de servicios participa en el beneficio de banda ancha de emergencia y visite
https://www.fcc.gov/broadbandbenefit
para obtener más información ahora.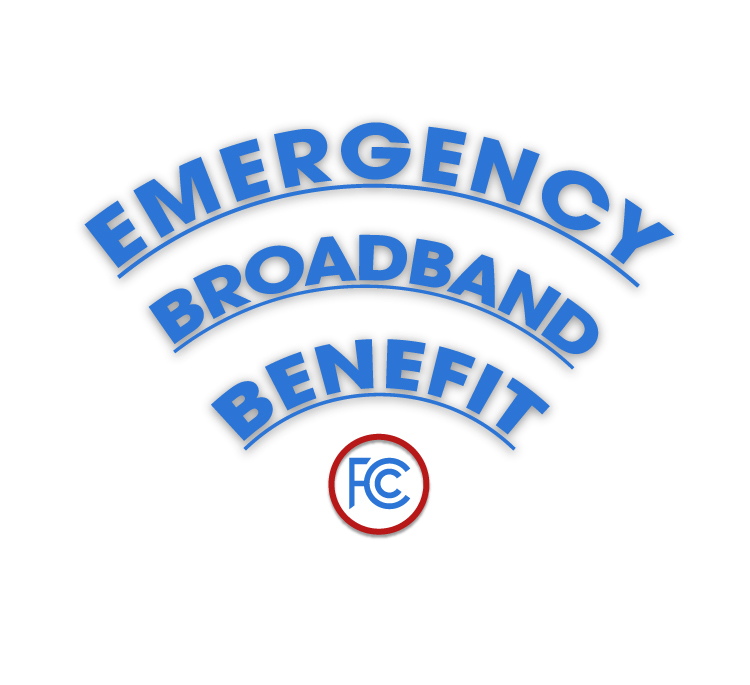 WHS swim team and Coach Mattie went to Ukiah High for the last meet of the season.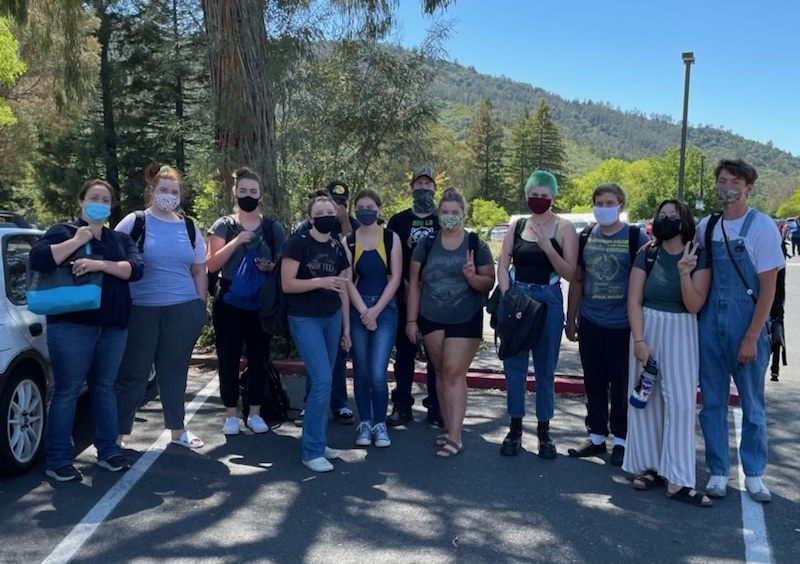 Our students are so kind and thoughtful! This student really made our custodian's day.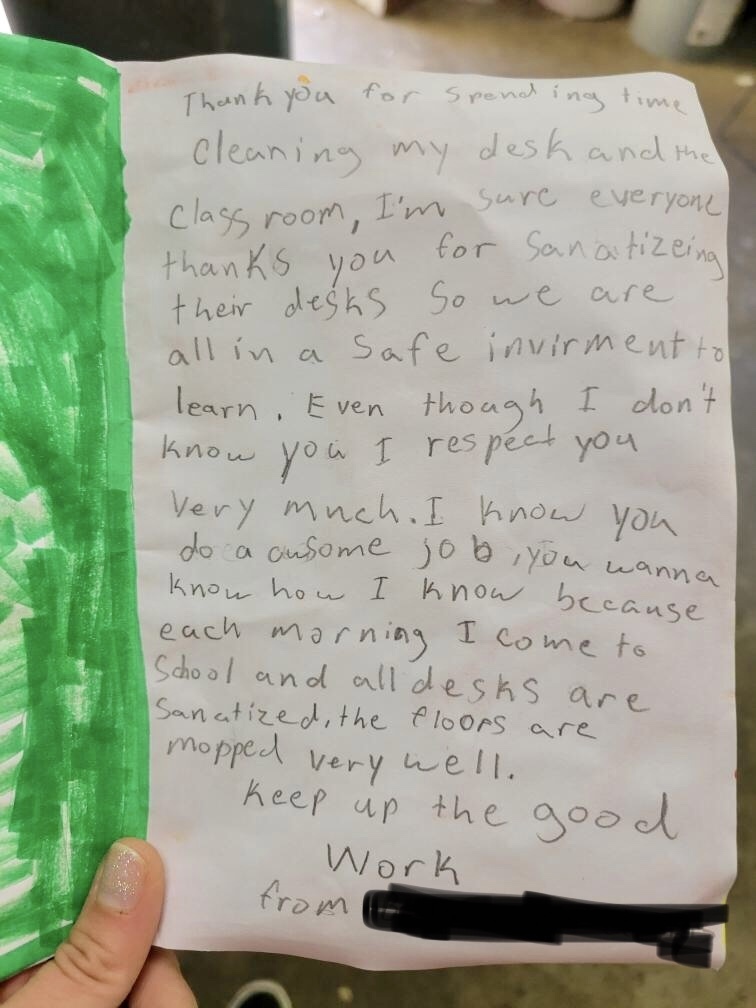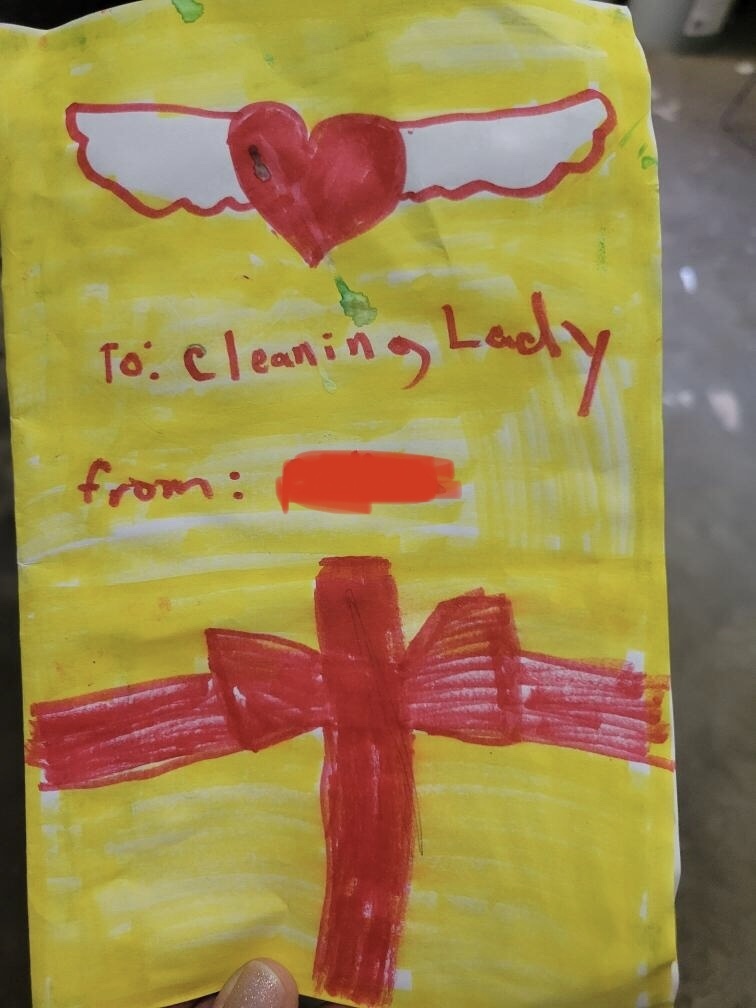 Hello BGMS Parents, Guardians, and Care Givers, You might not have received all the assignment sheets from all of your child's teachers as a progress report last week. There may still be a few that will be sent to your email, or mailed if you do not have an email, this week. In sports BGMS Softball plays Fort Bragg on Tuesday, and Laytonville on Wednesday, both at BGMS, beginning at 4:00 pm. Please remember to bring your masks, limit to 4 family members, and keep distance between families. We appreciate that you understand that we have to follow the CDC guidelines to keep our students playing sports, for now. Soccer plays Mendocino on Tuesday at Mendocino, at 4:00 pm, and Willits Youth Soccer on Thursday, beginning at 5:30, at the city fields. On Saturday, May 1st, BGMS will play Grassroots Soccer, at BGMS, beginning at 2:00 pm. We are providing a summer program for students who need to continue their learning, in person, over the summer due to the difficulty they had with distance learning this year. Notices will go out for those who are required to attend, and if you would like your child to participate, please call the main office. The hours are 8 to 12 noon, June 15th through July 13. Ms. Munguia Hola, padres, tutores y cuidadores de BGMS: Es posible que no haya recibido todas las hojas de tareas de todos los maestros de su hijo como un informe de progreso la semana pasada. Es posible que todavía haya algunos que se enviarán a su correo electrónico, o se enviarán por correo si no tiene un correo electrónico, esta semana. En deportes, BGMS Softbol juega contra Fort Bragg el martes y Laytonville el miércoles, ambos en BGMS, comenzando a las 4:00 pm. Recuerde traer sus máscaras, limitar a 4 miembros de la familia y mantener la distancia entre las familias. Apreciamos que comprenda que tenemos que seguir las pautas de CDC para que nuestros estudiantes sigan practicando deportes, por ahora. Soccer juega Mendocino el martes en Mendocino, a las 4:00 pm, y Willits Youth Soccer el jueves, comenzando a las 5:30, en los campos de la ciudad. El sábado 1 de mayo, BGMS jugará Grassroots Soccer, en BGMS, a partir de las 2:00 pm. Estamos proporcionando un programa de verano para los estudiantes que necesitan continuar su aprendizaje, en persona, durante el verano debido a la dificultad que tuvieron con el aprendizaje a distancia este año. Se enviarán avisos para aquellos que deban asistir, y si desea que su hijo participe, llame a la oficina principal. El horario es de 8 a 12 del mediodía, del 15 de junio al 13 de julio. Sra. Munguia

Back to School at Blosser - some art in 5th grade with Ms. Stoll.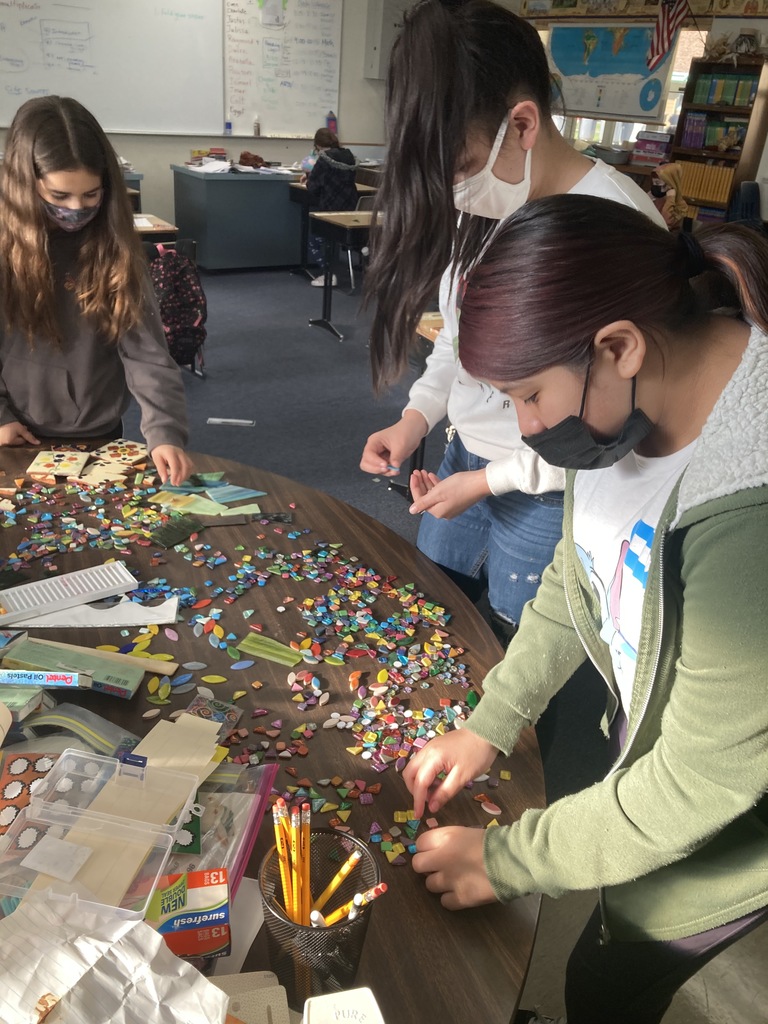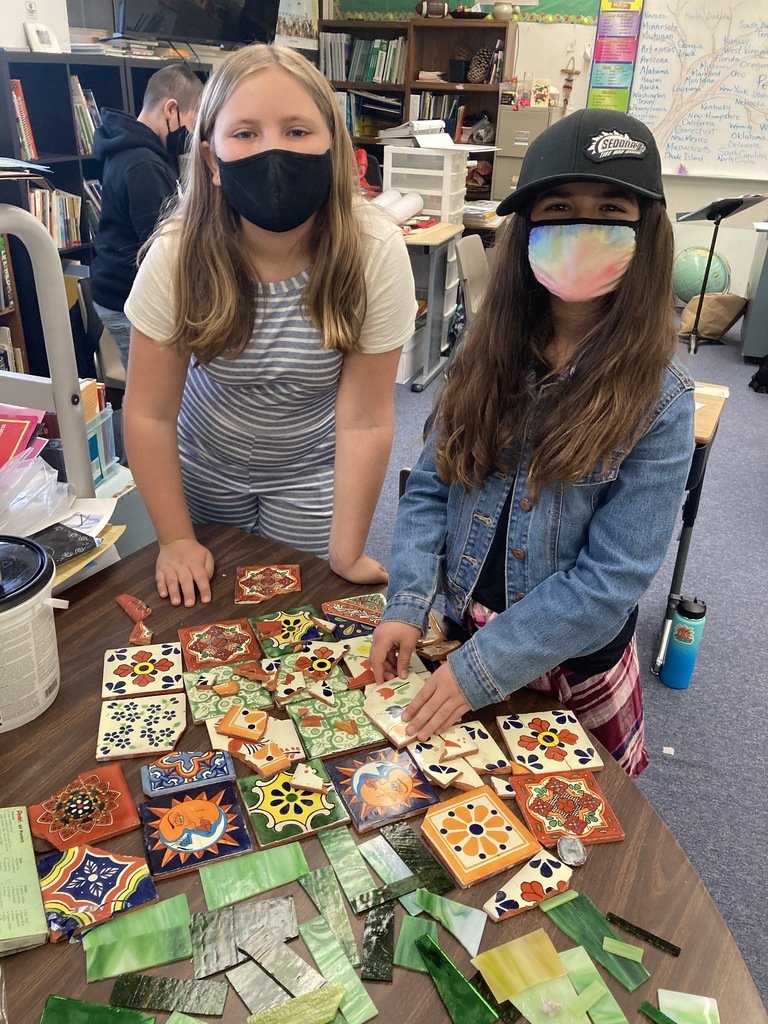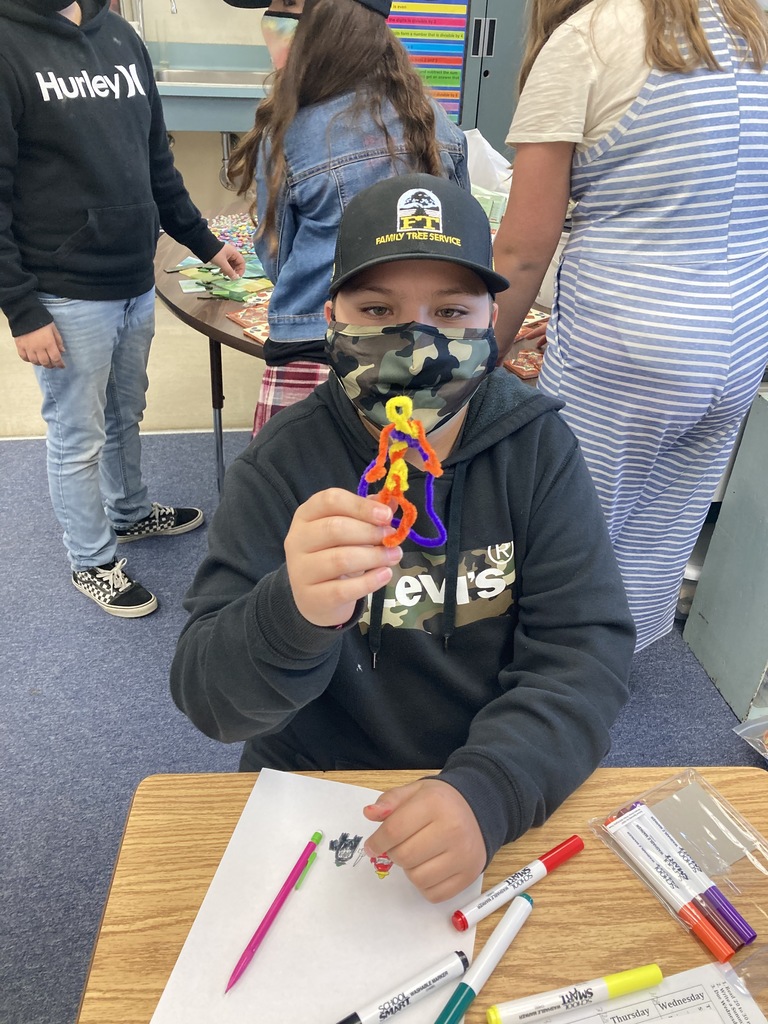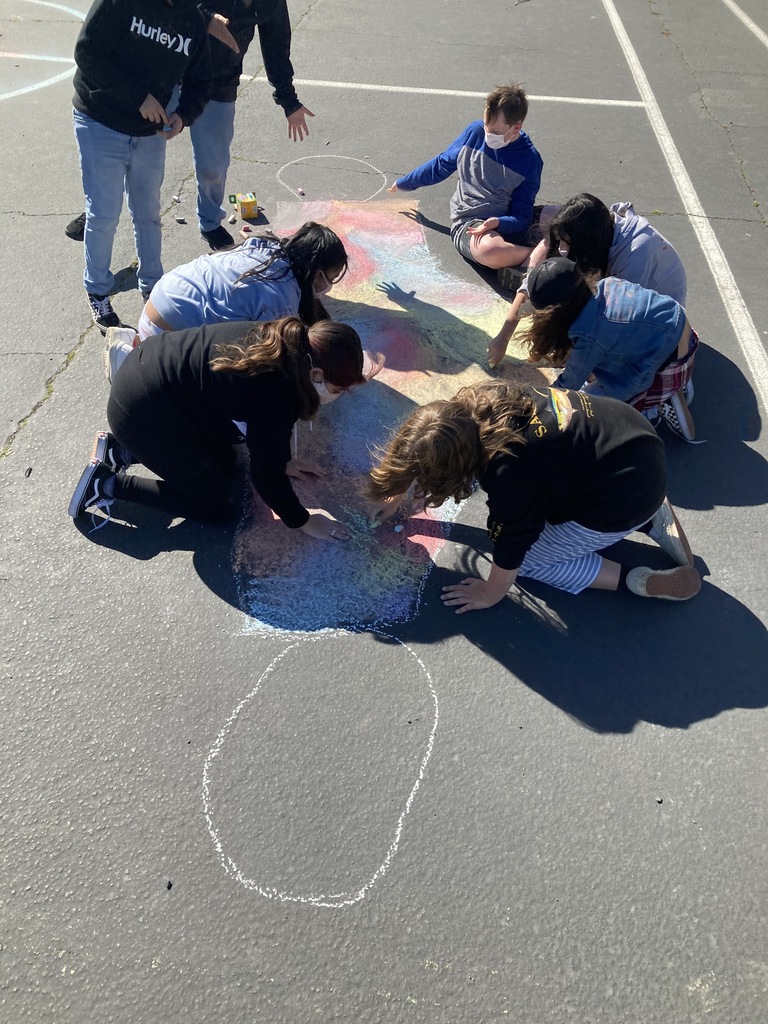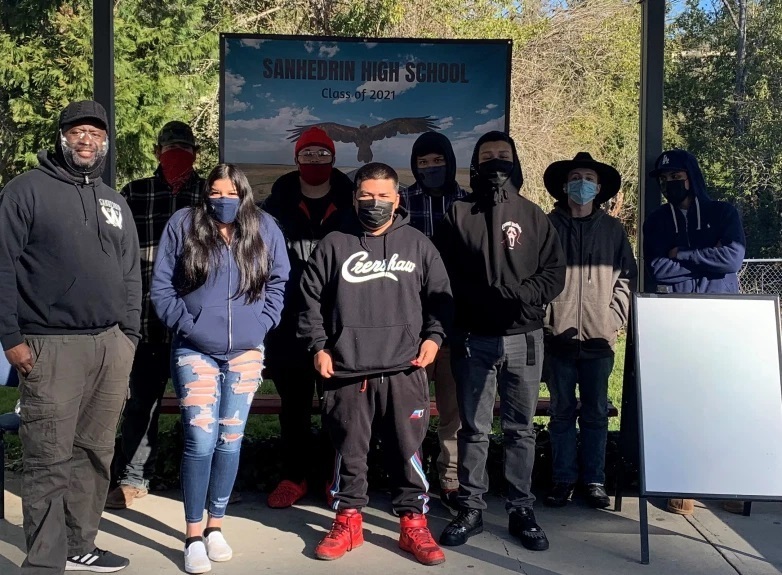 My first athletic event of the year, it's been too long.. XC up at the Brooktrails Course.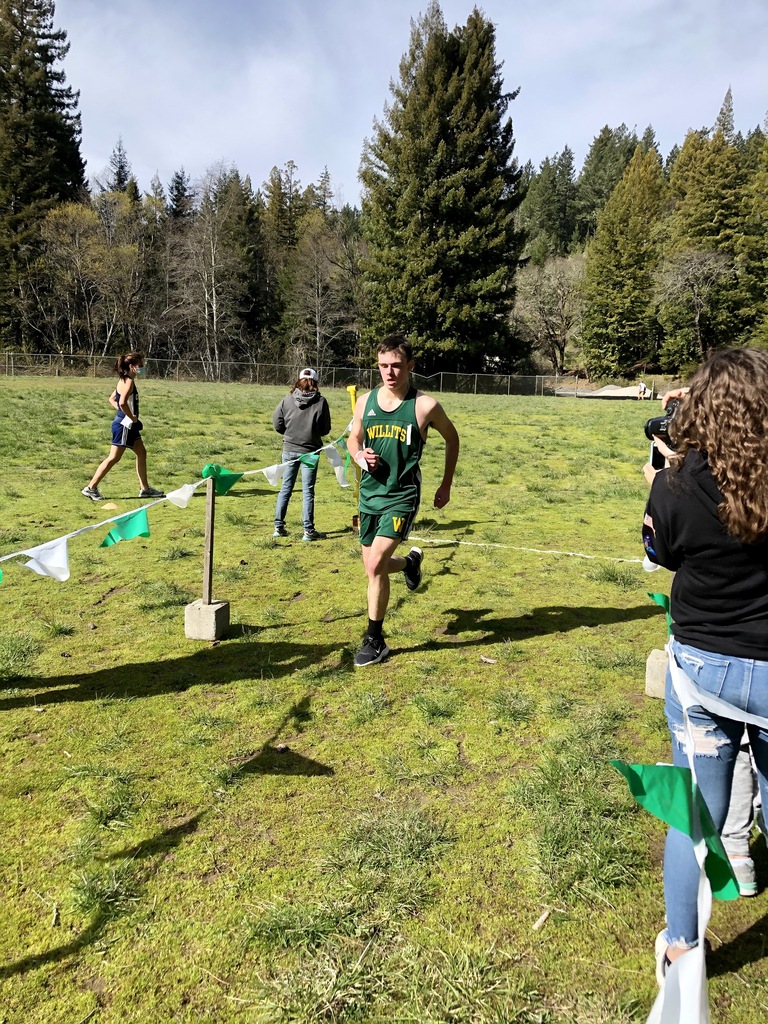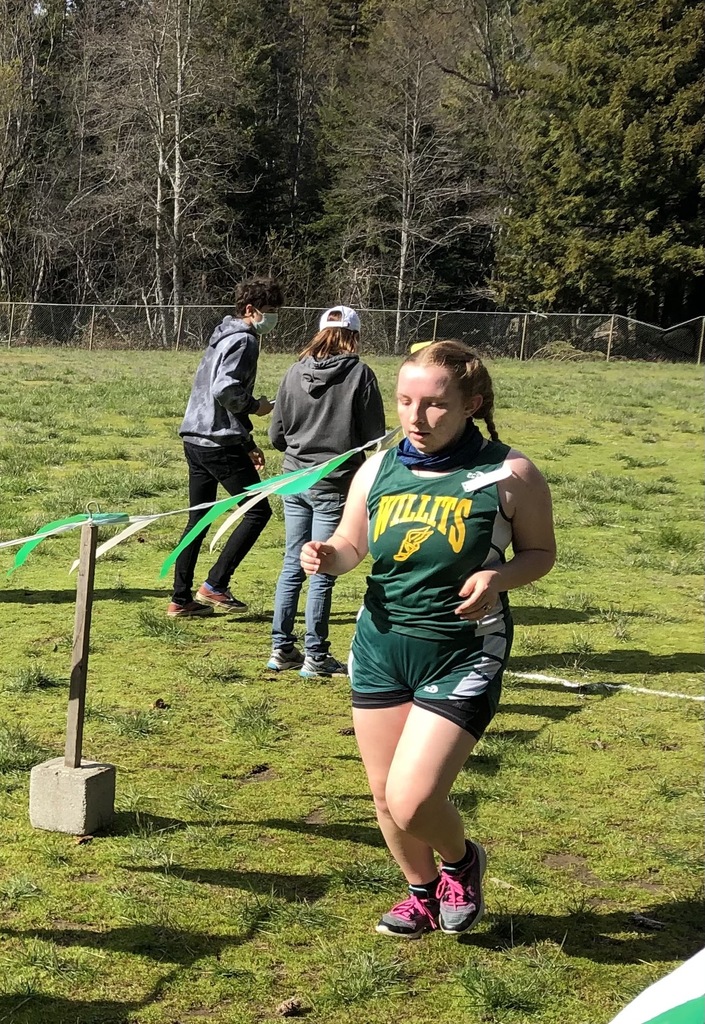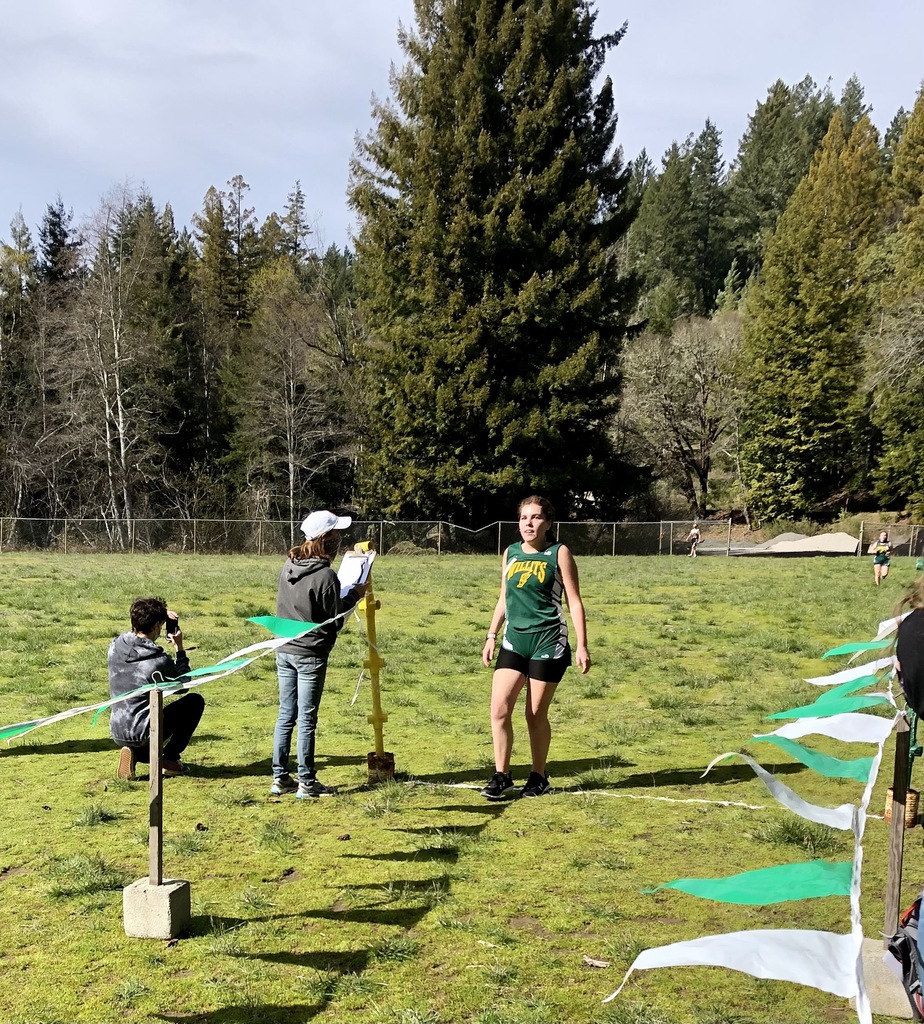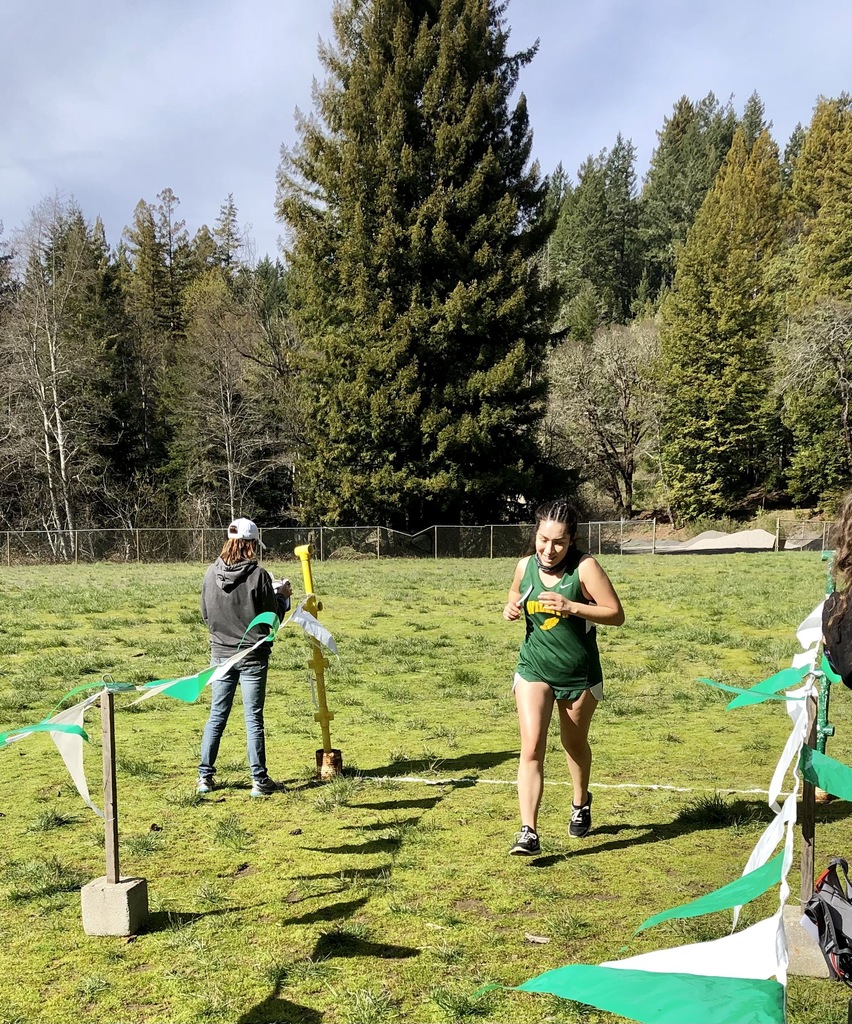 Hello BGMS Parents, Guardians, and Caregivers, Welcome back seventh graders! We will see you tomorrow beginning at 8:00am. Drop off is on Magnolia Street behind the cafeteria stay on the street, drop off on the sidewalk by the entrance and pick up there at 12:00 noon. We are excited to see you! Eighth grade, we will see you at the gate, on Wednesday, on the corner of Hazel and Locus, 8:00am to 12:00pm. Sports have begun. Softball started last week, Tuesday is the first day for Soccer, 3:00 pm. Everyone is eligible, but you have to fill out an athletic packet that you can get by calling the office. This week we are also signing up for the Track team. Remember you can only play one sport at a time, but now is the time to get active! This is Say Something Week. Schools are focused on mental health. BGMS will be having a Social/Emotional Learning Day, Friday. Students are helping other students to realize that they can help each other increase self-awareness, academic achievement, and healthy mental health behaviors. Everyone will wear green on Friday, watch videos put together by students, in classes, and share a Padlet for students district wide. Eighth graders taking the PSAT, we will see you Tuesday at 8:00am ready to give it your best effort. Ms. Munguia Hola, padres, tutores y cuidadores de BGMS: ¡Bienvenidos estudiantes de séptimo grado! Nos vemos mañana a partir de las 8:00 am. La entrega es en Magnolia Street, detrás de la cafetería, permanezca en la calle, deje en la acera junto a la entrada y recoja allí a las 12:00 del mediodía. ¡Estamos emocionados de verte! Octavo grado, lo veremos en la puerta, el miércoles, en la esquina de Hazel y Locus, de 8:00 am a 12:00 pm. Los deportes han comenzado. El softbol comenzó la semana pasada, el martes es el primer día de fútbol a las 3:00 pm. Todos son elegibles, pero debe completar un paquete deportivo que puede obtener llamando a la oficina. Esta semana también nos estamos inscribiendo en el equipo de Track. Recuerde que solo puede practicar un deporte a la vez, ¡pero ahora es el momento de ponerse activo! Esta es la semana de Di algo. Las escuelas se centran en la salud mental. BGMS tendrá un día de aprendizaje social / emocional el viernes. Los estudiantes están ayudando a otros estudiantes a darse cuenta de que pueden ayudarse mutuamente a aumentar la conciencia de sí mismos, el rendimiento académico y los comportamientos saludables de salud mental. Todos se vestirán de verde el viernes, verán videos elaborados por los estudiantes en las clases y compartirán un Padlet para los estudiantes de todo el distrito. Estudiantes de octavo grado tomando el PSAT, los veremos el martes a las 8:00 am listos para dar su mejor esfuerzo. Sra. Munguia

BACK TO SCHOOL !!