Drive Through Kindergarten Graduation!
Heather Miya
Tuesday, May 26, 2020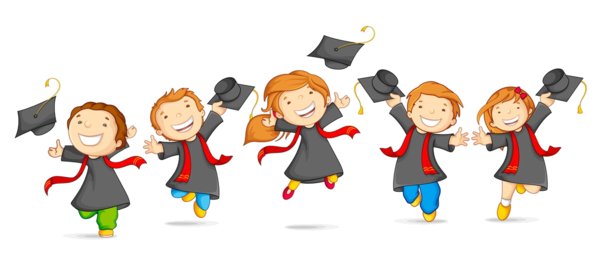 Please bring your kindergarten graduate to Brookside School between 5:00 p.m. and 6:30 p.m. to receive his/her graduation hat and diploma.
Monday, June 1 – Rooms 7 & 2
Tuesday, June 2 - Rooms 1 & 3
Wednesday, June 3 – Rooms 9 & 20
If possible, have graduate sitting on the passenger side of the car as you drive through the front of Brookside School.
For safety reasons, you will not be able to get out of your vehicle.
Your teacher will hand your student their hat and diploma.
Congratulations Class of 2020! We are so very proud of you!